SmokeHouse Tailgate Grill
320 Mamaroneck Ave, Mamaroneck, NY 10543
Order now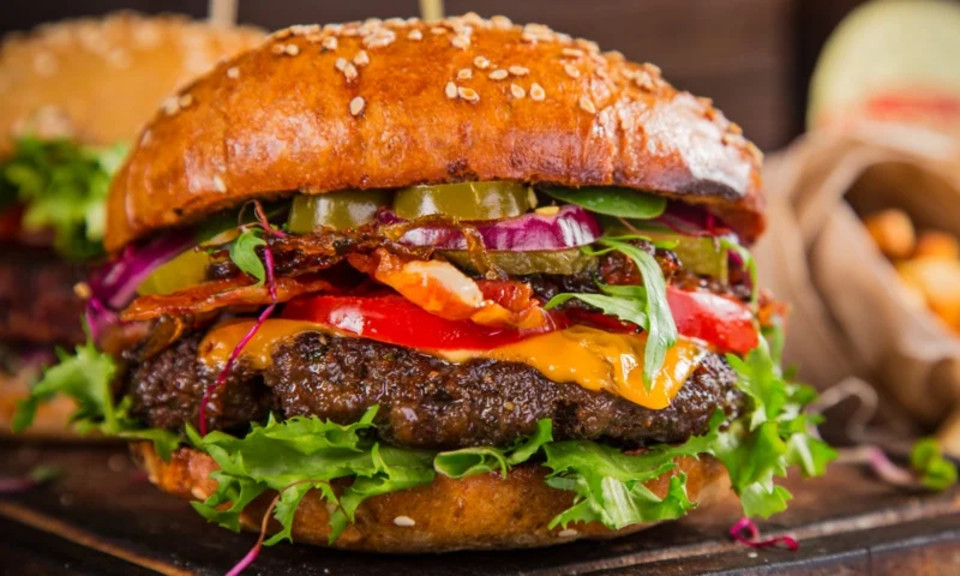 Lisa
Ok, food was awesome. I ordered too much, so I ended up eating the ribs on the second day. They were fall-off-the bone, salty, porky goodness. Next time I will order some sauce on the side. Tha Nashville hot chicken sandwich was tremendous, except for the tired piece of lettuce on it. Will order it with no lettuce next time. Wings are amazing. I want to come eat in the restaurant. Cannot wait. Excellent experience....
Edward
Ordered Ribs and two types of the wing hot and 'Bama white. Everything was great with taking in the factor it was delivery. Will definitely be stoppong by the place for lunch or dinner one day.

Not sure why all the negative reviews. Glad i ignored then and gave the place a try.
Joan
Ordered mixed grill for 2 plus a few extra sides. There was plenty of food and it was very tasty. Loved the lake slaw side order and the spicy slaw. The only problem was the the steak included in the mixed grill was a little over cooked but the taste was still very good.
Alexander
Always delicious food. Very friendly and courteous delivery person. Only one request... Please bring back the Brisket Raviolis! =)
Cindy
Always Excellent food! Great management that takes care of any problems right away
Frank
I have ordered from this location (Mamaroneck) a few times now and the food is always as good as when you order right at the bar in restaraunt. Delivery folks are always prompt, with a smile. Orders have always been correct.

I have never been to the New Rochelle location, so I cannot compare, but I would definitely give it a try if I was in the neighborhood based upon my experience with the Mamaroneck location.
Jeremy
Always quick, tasty and priced right! I strongly recommend their pizzas. Crazy concept getting pizza from a BBQ place they are very different and very delicious.
Alison
We absolutely love their wings, chicken, and mac & cheese. The buffalo cauliflower was great too.
daryle
Great food. The wings with white sauce is excellent. The cornbread is an absolute must!
JAMES
Amazing hamburger. Belly fries are a meal all in their own- very hearty and flavorful
About us
American, BBQ, Dinner, Hamburgers, Lunch Specials, Pizza, Ribs, Sandwiches
Today

Delivery: 11:00 AM - 9:00 PM

Takeout: 11:00 AM - 9:15 PM

Delivery

Tuesday:

11:00 AM - 8:15 PM

Wednesday:

11:00 AM - 8:15 PM

Thursday:

11:00 AM - 8:15 PM

Friday:

11:00 AM - 9:00 PM

Saturday:

11:00 AM - 9:00 PM

Sunday:

11:00 AM - 8:40 PM

Takeout

Tuesday:

11:00 AM - 8:25 PM

Wednesday:

11:00 AM - 8:25 PM

Thursday:

11:00 AM - 8:25 PM

Friday:

11:00 AM - 9:15 PM

Saturday:

11:00 AM - 9:15 PM

Sunday:

11:00 AM - 8:45 PM